Custom Patches - Manufacturer

Maximum Quality Custom Patches at No Minimum Quantity • Make Your Own Custom Patches Types
Instant Quote
Patches Manufacturer - Precise customizes any size, color, design, Upload your information & get an instant quote now!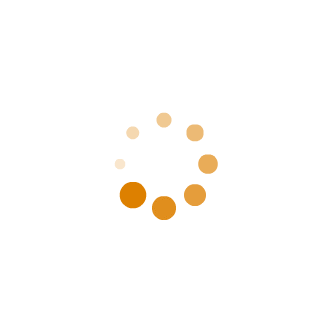 Design Process
Get A Quote & Place Order

Start with an idea, sketch, picture or artwork. Our free design services can help you with any need.
Approve Design

We take your exact specifications and create a digital sample for your approval. We can even create and ship you a physical product sample if needed.
Manufacture & Deliver

Once approved, we create, inspect, and ship your order, with your satisfaction as our priority.
Top Quality Custom Patches Detail
Popular Backing Options

Choose support options from the application that best suits your patch.
Samantha |US
Apr 7, 2019
The customer service is absolutely outstanding! I couldn't be happier with the sales team. The order was in my opinion relatively complex and it was truly handled expertly. This is my second order and I have already had the pleasure of recommending your company to a colleague
Exactly what I ordered and wanted.
Steven|UK
Mar 28, 2019
We have ordered 3 times and each was an excellent product that we are proud of wearing. The staff is amazing and constantly strives to make sure our patches were exactly what we wanted. We will continue to use Nice and have already referred others to their outstanding products
Awesome company and awesome custom
Fernando | UK
Jul 8, 2018
The design artists are quick and do a fabulous job translating just a written description of what I am looking for into a patch. Prices are very competitive.
Very high quality patches
Iron On Patches
Oct 1, 2006
How to Iron On Patches Instructions:
Iron On Patches
Oct 1, 2006
1. Arrange your patches on top of your denim, (Place patch onto anywhere of cloth directly)
Iron On Patches
Oct 1, 2006
2. Cover the patch with a thin cloth and iron. Avoid using iron directly on the patch to protect the patch at high temperatures. Keep pressing the iron for about 40-60 seconds at a temperature of about 120-150c (depending on the thickness of the cloth).
Iron On Patches
Oct 1, 2006
3. Remove the iron and wait for it to cool completely. If not perfect, repeat steps 2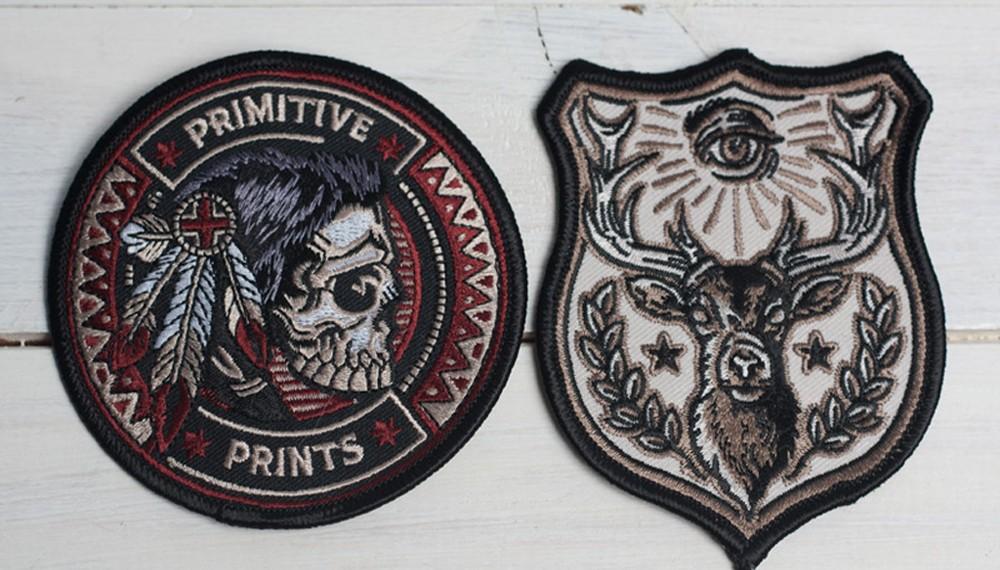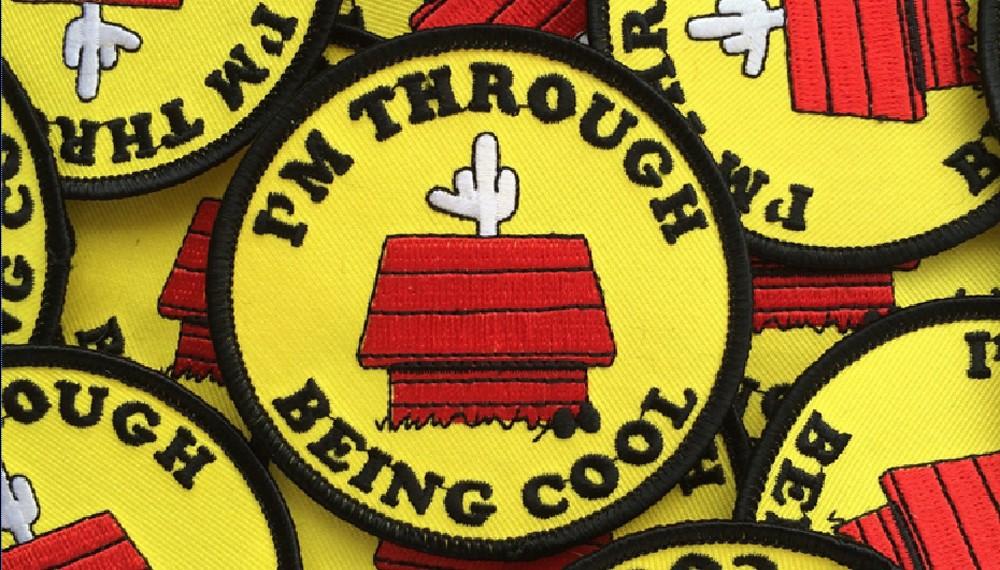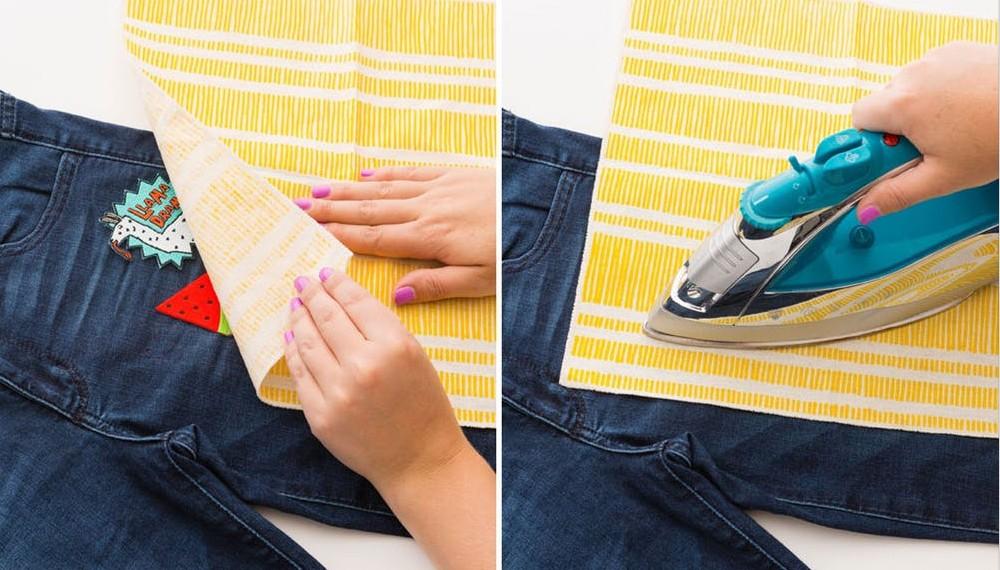 How To Order
Create your patches quickly with our DIY online tool.
1. Pick a Product
Embroidered Patches,Chenille Patches,Printed Patches PVC Patches,Woven Patches
2. Customize
Any quantity, Size.
3. Mockup & Sample
We'll share a mock-up to review before going into production
4. Checkout
Review your information & complete payment
5. Products are Coming
We'll send you shipping information to track your order
Common Questions
Delivery

How long will it take to ship my finished patch?

Shipping hinges primarily on your location, but we can use expedited services to ensure that your delivery meets your deadline. If you have one, please tell your representative right away so we can work towards beating it.

Design

How long does it take to make a patch?

The turnaround time for each order depends on your design and its complexity. During the design and manufacturing process, your representative will be able to provide you with delivery and delivery estimates - you will also receive an email update when your order passes through our system.

Mockups

Will I get samples before my patch is made?

After you approve your artwork, we will produce the actual samples for you within 2-3 business days. Once the sample patch is complete, we will email the digital photo of your sample to your inbox. At this point, you are welcome to approve the sample (if you are 100% satisfied) or request editing (if you want to make any changes).

Pricing

How do you price your patches?

We have made a lot of considerations about our prices. Some of the more important variables are quantity, style addenda, size and modified "surface area", ie how much printing, seeding or other graphics-related work does the project require? The people who can best price your product are your sales representatives, who can provide you with detailed quotation analysis and the price of each of our products. Happy hunting!

Return Policy

We offer 100% satisfaction guarantee for all orders. If there is any quality problem, please contact us immediately for return of goods.(the refund will be returned to the payment account)

Payment Method

Payment can be made in a variety of ways, including: PayPal account, credit card, TT

Shipping Service

DHL, UPS, EMS, you could pick whatever express service.
Standard bulk order lead time with free delivery: 12-20days
Emergency order lead time with free delivery: 5-8 days (extra urgent fee will be requested)

Custom Patches No Minimum

I am going to explain our minimum ordering policy with you so you can familiarize yourself with our policy before you order your custom patches.

At nice patches you can order 1 patch, Whether you create 1 patch or 1,000 the following process is the same:

1. Our artist will create a mock-up sample.
2. Once the mock up sample is approved, our digitizer creates an digitized file and our staff inspects the file to ensure that it is correct.
3. From there the mock-up sample and file are given to our production team.
4. We then produce a sewn-out sample.
5. When the sewn out sample is approved, we go into production of the complete order.

The steps are exactly the same when producing a 10,000 piece patch order or a 1 piece patch order. There is no short cut for 1 patch.

Why Do Some Companies Have a Minimum Order Policy?

The reason many custom patch companies do not accept smaller orders is because it is not as profitable and they lose money on these sales. However, at nice patches, we want to accommodate all of our customers' requests; therefore, we have no such thing! We allow our customers to order the amount of custom patches that they need.

In essence, the reason why some patch companies have a minimum order policy is because of the following:

1:They lose money on smaller orders from production
2:They make more profit from larger orders
3:They do not want to waste time on smaller orders

At nice patches, you can count on us no matter what the size of your order is – big or small. We treat all of our customers with respect and take pride in producing the best of the best for our customers.

Velcro Patces Backing Options

The Velcro Patches are mostly used for military applications as morale patches the removal and reapplication of patches are frequently required. By default, our Velcro Patches are available with "One Sided Velcro" (with Hook) which is selected with the option "NO" and YES for the option of "Double Sided Velcro" (with both Hook and Loop) Choose the One Sided Velcro option, if the uniform has a loop fastener area. If it does not have a loop fastener area, then choose the Two Sided Velcro option. For the hook and loop backing, one side can be applied to the fabric and the other side can be applied to the back of the patch. These patches are popular for their convenience of use—they can be reapplied or removed easily without causing damage to the fabric. Therefore, velcro patches are great for creating standard-shaped badges that represent career specialities.

How to Iron On Patches

1、Place patch onto anywhere of cloth directly
2、Cover a thin cloth on patch, and than iron on. Avoid using iron directly on patch to protect the patch under high temperature.
3、Keep pressing the iron around 40 - 60 seconds and the temp approx. 120 - 150C ( depend on the thickness of cloth )
4、Move out iron, wait for cool down completely
5、If adherece is not perfectly, please repeat action Step 3 & 4