Custom Patches-Manufacturer
The easiest way to create custom patches. We own our own production plant. 15 years patch experience. Professional design team. Fast free turnaround time. High quality custom patches. Customized manufacturing according to your design. Low price. Unmatched market pricing. Get exactly the patch you want. Various support options. Hot glue. Velcro, sewing, high quality stitching. Endless detail and rich color choices. Advanced patch upgrades.
Our main products include: Embroidered Patches。 Iron On Patches。 Velcro Patches。 Chenille/Letterman Patches。PVC/Rubber Patches。 Woven Patches。 Sports Patches。 Sequin Patches。 Printed Patches。Scouts Patches。 Name Patches。 Denim Jacket Patches。 Airsoft Patches。 Military Patches。 Motorcycle Patches。 Morale Patches。 Tactical Patches。
Simplify Your Ordering Process
Instant Quote
Free Design In 12-36 Hours
Unbeatable Lowest Price In The Market!
Order Custom Made Patches Online No Minimum

OUR FACTORIES
With over 358 machines, custom patches never stops...
High Quality
World-class Factories. More than 15 Years of Experience.
Low Cost
Driving costs down without sacrificing product quality.
Order Your Own Custom Patches
UP TO 30% OFF • LIMITED TIME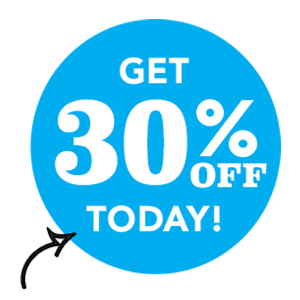 Greg|US
Mar 16, 2011
Been working with Nice Patches for years now and they're always very professional and helpful. Any changes I need made they are more than willing to oblige and make corrections. I have been asked by so many people where I get my patches made. The quality is fantastic. Would highly recommend to anyone looking to have embroidered patches made.
I loved working with quality patches
Alison|UK
Jan 27, 2015
Nice Patches was very easy to deal with in addition to being highly responsive and extremely helpful. Our initial order of patches were attractive, well-constructed, and arrived in 2 weeks. We were so pleased with the quality of patches in our initial order, we placed a duplicate order less than two weeks after receiving our first shipment.
Super pleased with product
John|US
Mar 16, 2014
It was great working with these guys, and I will absolutely bring my next patch project to them straight away. From the quality artwork that they did based on my description to the speed at which they were able to get the patch into production and to my doorstep, I was thrilled with their quality and customer service. Great job!
Best in the biz!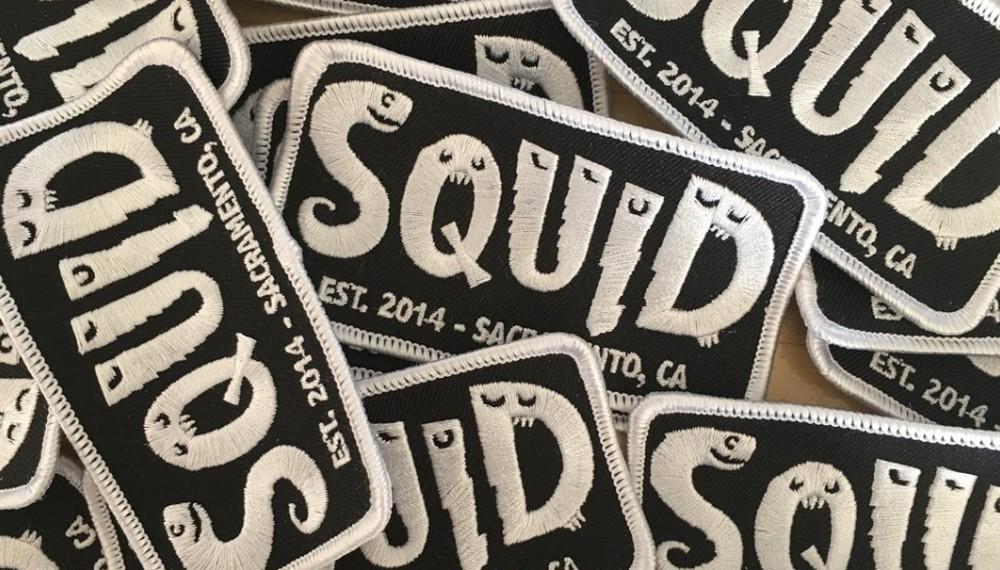 How To Order
Create your patches quickly with our DIY online tool.
1. Pick a Product
Embroidered Patches,Chenille Patches,Printed Patches PVC Patches,Woven Patches
2. Customize
Any quantity, Size.
3. Mockup & Sample
We'll share a mock-up to review before going into production
4. Checkout
Review your information & complete payment
5. Products are Coming
We'll send you shipping information to track your order
Instant Quote
Patches Manufacturer - Precise customizes any size, color, design, Upload your information & get an instant quote now!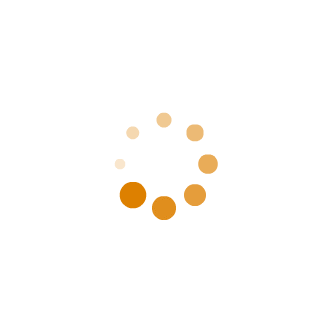 WHY CHOOSE US

We Manufacture Custom Patches With The Highest Quality And Unbeatable Prices
Quality Guarantee

We have our own factory and manually check each order to make sure it meets our high standards and it will meet your requirements.

Lowest Price

New Customers, 30% OFF on your first order We offer competitive prices, the best service, even for a single patch.

Fast Turnaround

12-36 hours for pre-production sample
7-13 business days for standard delivery
5-7 business days for rush orders

Best Services

Free Design
Free Modification
Free Shipping
100% Satisfaction Guarantee